Her favorite vacation spot is easily Disney World. We visited once before with Elizabeth when she was much younger. Between the two visits she often fell asleep at night dreaming of seeing Mickey again in person. What an answer to prayer when Nanny (Pat's mom) called and asked us to join her.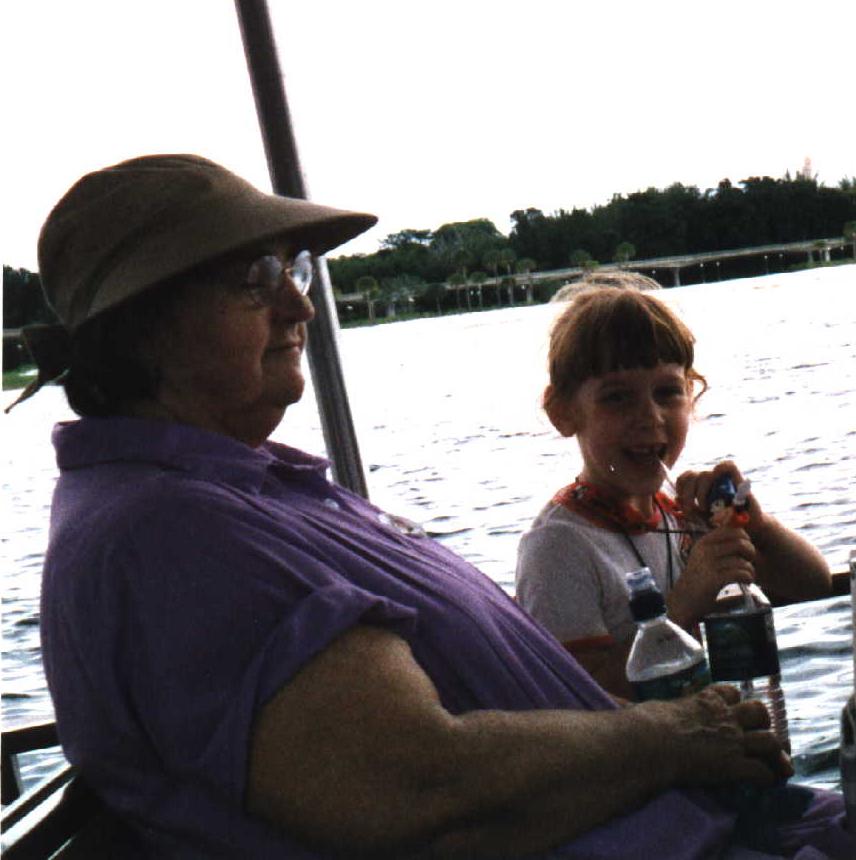 This trip was decidedly different from our adventure back in 1994. She enjoyed the "theme parks" but also got into relaxing at the Polynesian Resort.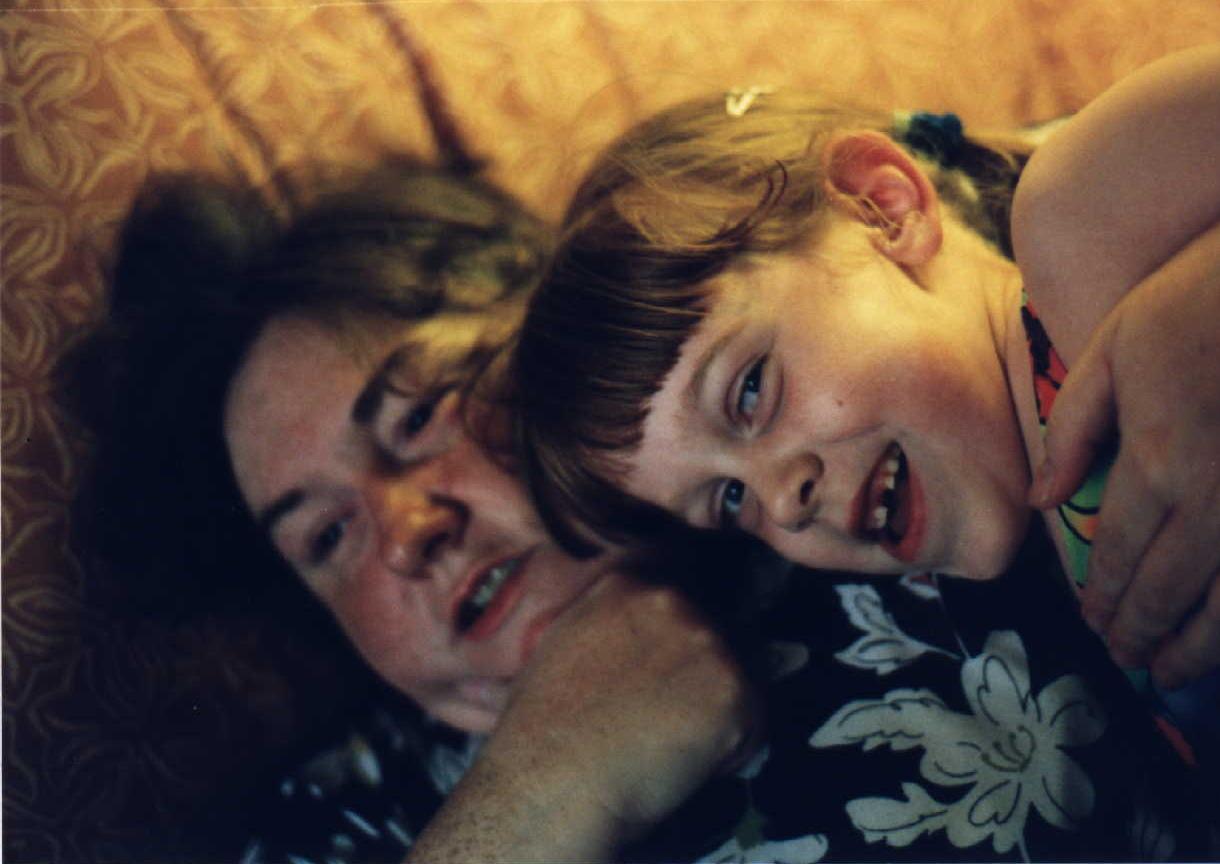 Was it the heat, her age, or just her enjoyment of the swimming pool?